An Oasis of Relaxation Nestled in the Tropical Rainforest of Genting Highlands, Pahang 
A member of NCT Group of Companies (NCT) and operated by Ion Delemen Hospitality Sdn Bhd, Grand Ion Delemen Hotel, Genting Highlands is one of the most popular resort destination hotels in Malaysia offering an intimate urban resort experience with a spectacular mountain view of Titiwangsa Range from 6,000 feet above sea level.
Featuring 500+ contemporary guest rooms, suite rooms and penthouses, each room is well-equipped with supremely comfortable bed and standard amenities to ensure guests' a good night sleep. An extensive choice of F&B dining outlets, leisure facilities, exciting teambuilding program and meeting facilities are offered to enrich and make guest's stay a rejuvenating and memorable one. Most importantly, each staff is motivated to bring smiles to every guest. 
"We want every guest to check-in as guest and leave us as friends" –  Mr. Tee Yih Fung, General Manager
Aug 2013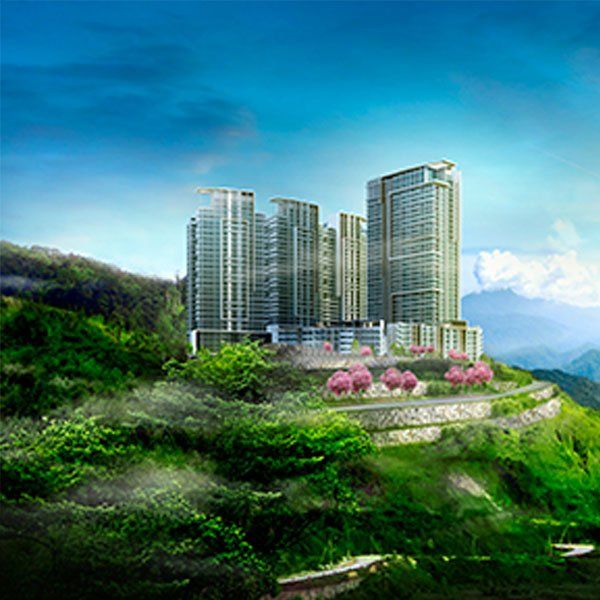 Ground-breaking Ceremony of Elemen in Genting Highlands 
A press conference had been held to witness a ground-breaking ceremony and official sign of Memorandum of Understanding between NCT Development and Best Western International. The Elemen project is expected to developed as one of the best family leisure hotel and service resort destination at Genting Highlands.
2013-2014
Asia Pacific International Property Award Winner 
Best Leisure Development Malaysia
Highly Commended Best Residential High-Rise Development Malaysia
Highly Commended Best Apartment Malaysia
2015
Asia Pacific International Property Award Winner 
Best Hotel Architecture Malaysia
Highly Commended Leisure Development Malaysia
Best Residential High-Rise Development Malaysia
April 2017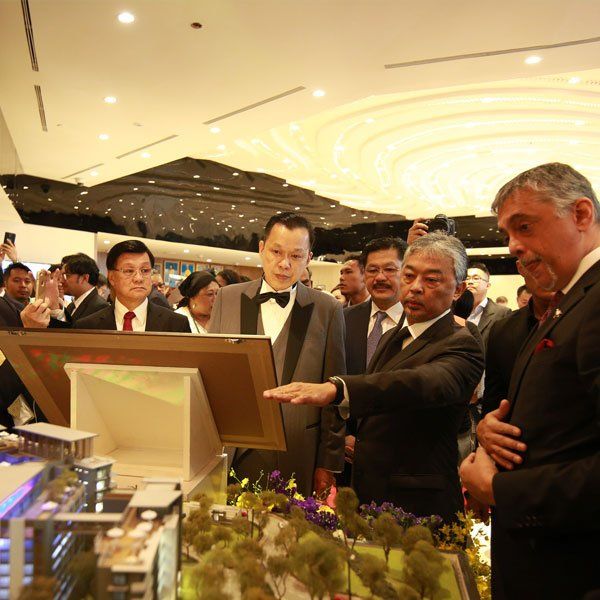 Official Launch
The property was officially launched by His Royal Highness Region of Pahang, Tengku Mahkota Tengku Abdullah Sultan Ahmad Shah.
Inspired to bring balance between the hotel and its surroundings, the property adopted drawing energies from the five natural elements - water, earth, wood, metal, and fire that were available in abundance amidst the vast, ancient mountain ranges that were home to the hotel and bringing harmony to the entire place.
2018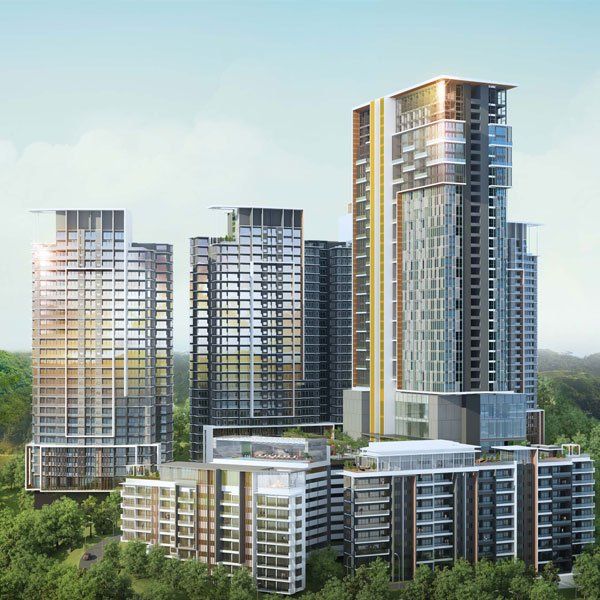 Hotel Repositioning as a New Homegrown Brand
NCT Group of Companies taking the hotel to new heights by repositioning the hotel as one of Malaysia homegrown hospitality brands, in order to penetrate, grow and strengthen the local as well as oversea presence. The group was seeking to appeal to a diverse market from first-timers to seasoned guests, with the vision to support the group's growth pipeline and expansion plans.
2018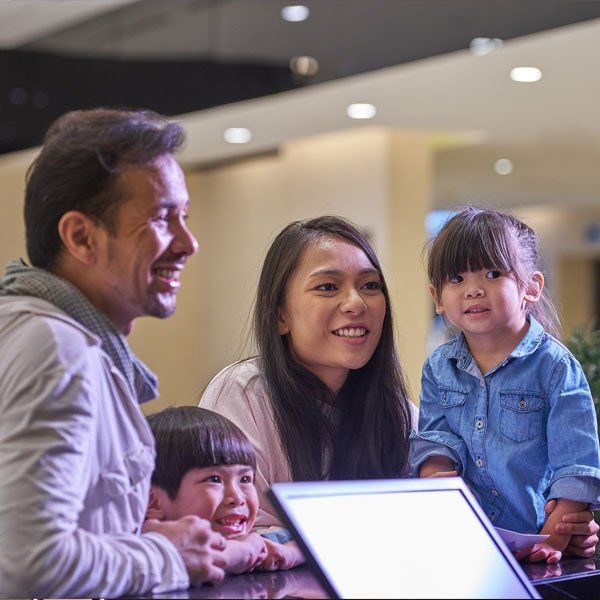 Introduction of Grand Ion Delemen Hotel, Genting Highlands
The property underwent a set of rebranding exercise and re-appeal to public as a new homegrown hospitality brand to showcase the property as one of the most popular "family resort destinations" in Malaysia.
Jul 2018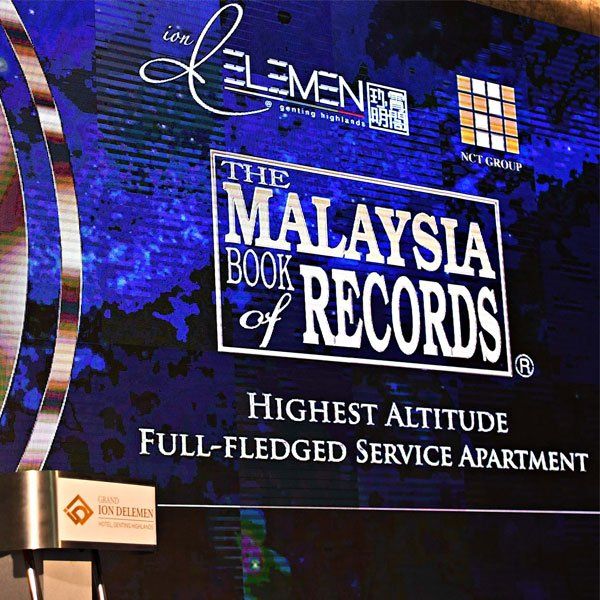 Recognized by The Malaysia Book of Records
The Hotel is honored to earn an entry into The Malaysia Book of Records and to be certified as the "Highest Altitude Full-Fledged Serviced Apartment" located 6,000 feet above sea level and was the only one-of-its-kind build at the peak of Genting Highlands. 
Sep 2018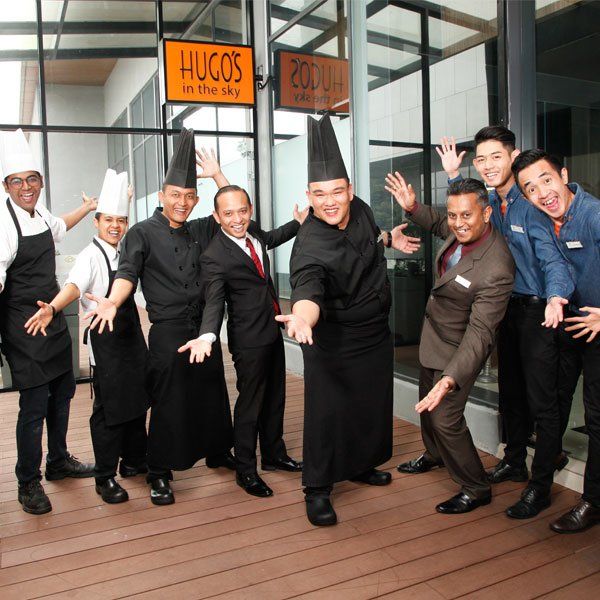 Won 7 Awards For Malaysia International Gastronomy Festival (MIGF) 2018 
MIGF 2018 was an international premier food festival featuring an interesting theme of 'Muhibah Chefs! Good Food Brings Us Together!' 
The hotel was excited to announce that Hugo's In The Sky's Food & Beverage Team had won seven awards for MIGF 2018 including "Most Creative Restaurant Station at Taste MIGF" , "Most Creative Food Presentation" and "Most Outstanding Service Team" , just to mention a few.
Oct 2018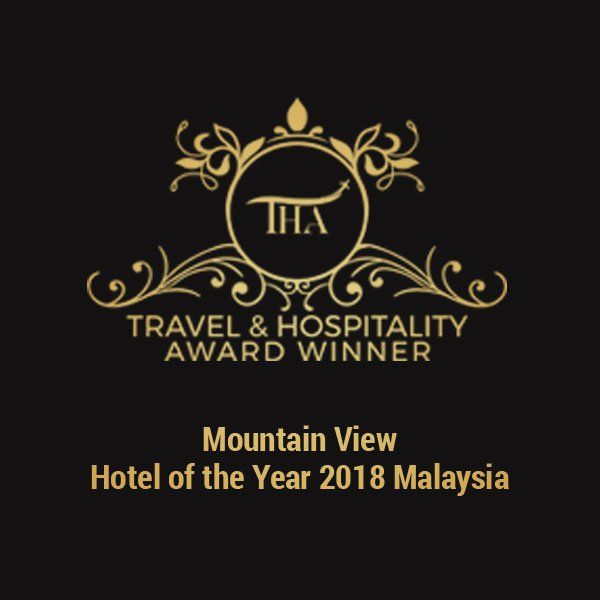 Received Malaysia Tourism Council Award 2018 as Gold Award New 5 Star Hotel 
The Malaysia Tourism Awards is the highest form of recognition by the Ministry of Tourism and Culture and Tourism Malaysia for industry players whose outstanding contributions have played a significant role in the success of Malaysia's tourism industry.
Nov 2018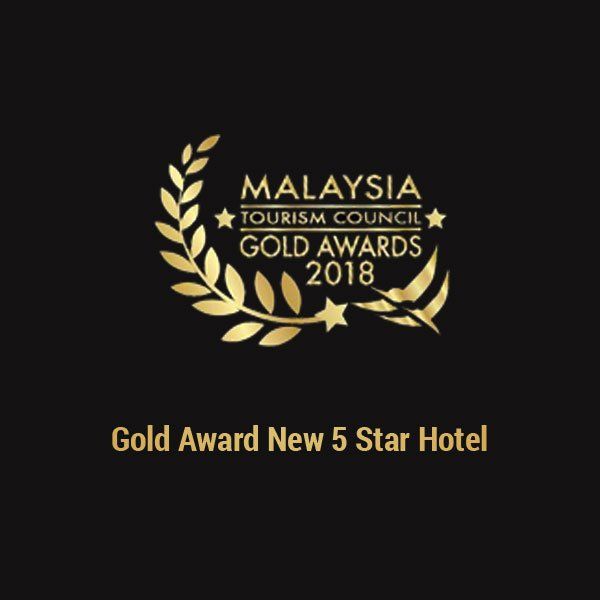 Being the Winner of Travel and Hospitality Award – Mountain View Hotel of The Year 2018 Malaysia
Travel and Hospitality Awards are a global recognition of the hard work and accomplishments across the travel industry, especially towards hoteliers, tour companies, travel buyers and influencers across six continents, it is a stamp of recognition for long-standing guest satisfaction. 
Oct 2019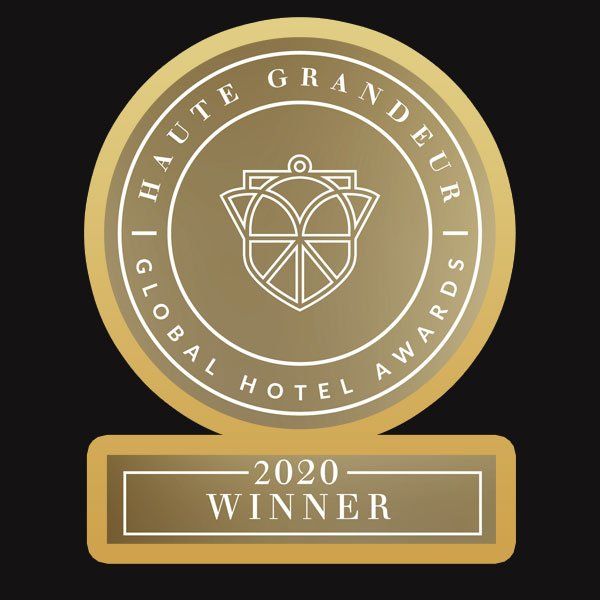 Being the Winner of Haute Granduer Global Hotel Awards 2019
The Haute Grandeur Global Hotel AwardsTM was established as an independent and unbiased initiative to honour the very highest achievements from across the global hotel industry since 2014, recognising exceptional contributions by outstanding hotels. Grand Ion Delemen Hotel is honoured to be awarded in the following categories: 
Best Destination Hotel in Asia 
Best Family Hotel in Malaysia 
Best General Manager in Malaysia 
Best Scenic Environment Hotel in Malaysia